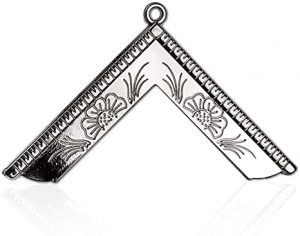 Welcome from Tim Wells,
We hope our site assists you as a non-mason to increase your knowledge of Freemasonry and it is intended to help you to understand the place Freemasonry has in society, whether you just want to find out more about Freemasons and what we do in our local communities or whether you really have an interest in discovering what membership means and are maybe thinking of joining.
Corinthian Lodge Nr 1111 is within the Grand Lodge of British Freemasons in Germany within the United Grand Lodges of Germany. Our membership consists of different nationalities, we are truly international in constituent and outlook. Freemasonry is universal.
Our Lodge meetings are held four times a year and are conducted in English according to emulation ritual. In addition to our regular Lodge meetings, various social and charitable events are planned to be held during the course of the year.
For those who are non-masons if you have any further questions you need answering or wish to meet with a friendly mason, please do use our contact page. We will be happy to engage.
For those who are already Freemasons, we hope you find our site a tremendous source of information to help you on your ongoing journey within the Fraternity and if you are a visit to Frankfurt, on production of proofs we will be happy to see you on the square at one of our meetings.
Tim Wells
Worshipful Master